Watercolour, Pen and Ink illustrated blank A5 Card with Envelope - Happy Birthday my Deer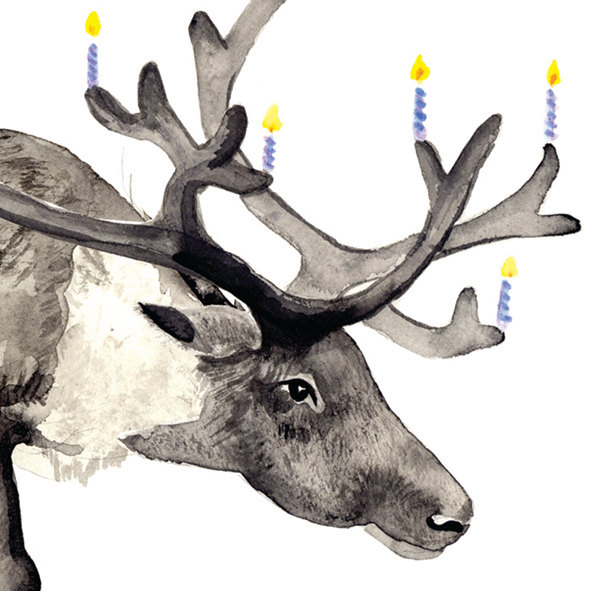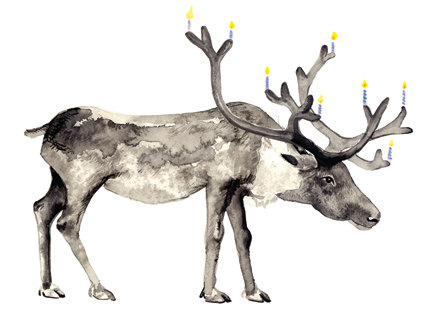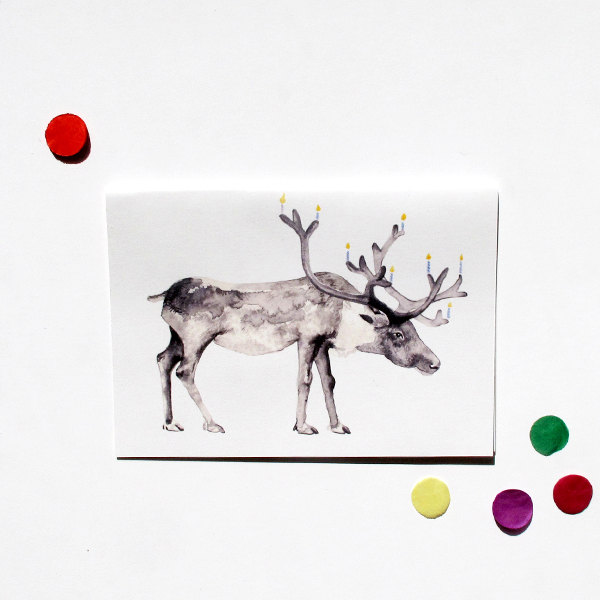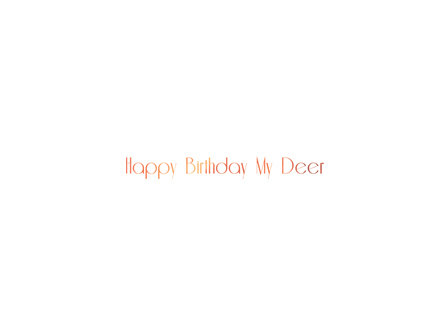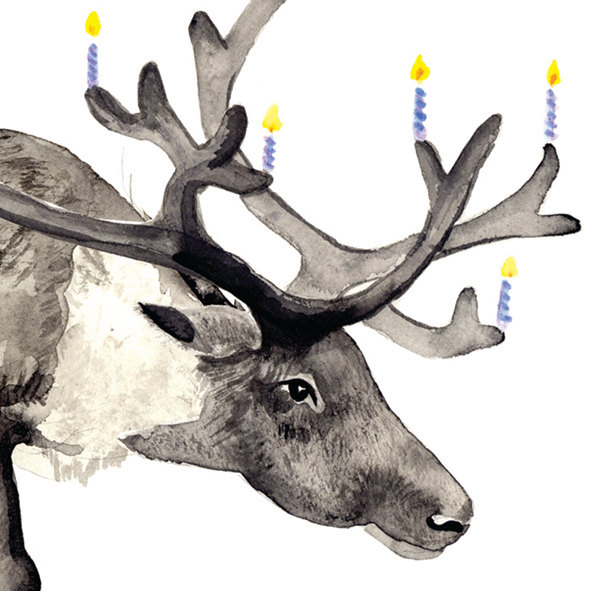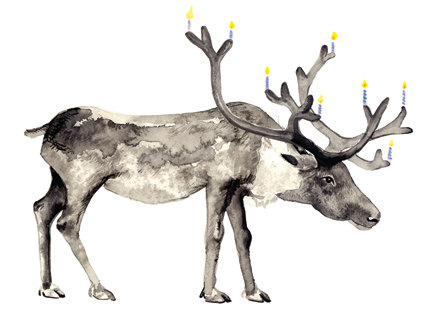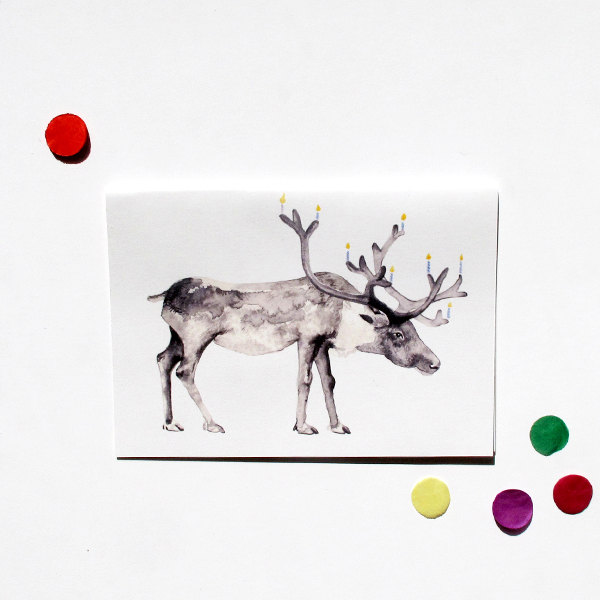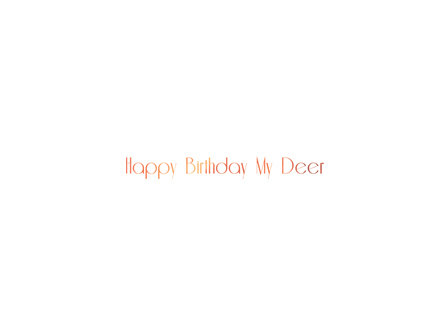 Watercolour, Pen and Ink illustrated blank A5 Card with Envelope - Happy Birthday my Deer
A tiny deer complete with Birthday Antlers.

Printed on High quality 100% recycled card stock.
Comes with matching envelopes.

Card size is A5 unfolded or
unfolded
14.8 cm x 21 cm
5.8 inches x 8.3 inches

You can order as many cards as you like so let my know how many you want before putting through a purchase as there may be a saving for you on shipping, thanks so much.