Personalised Name Plate - one of a kind, customised name plate, illustrated in water colour pen and ink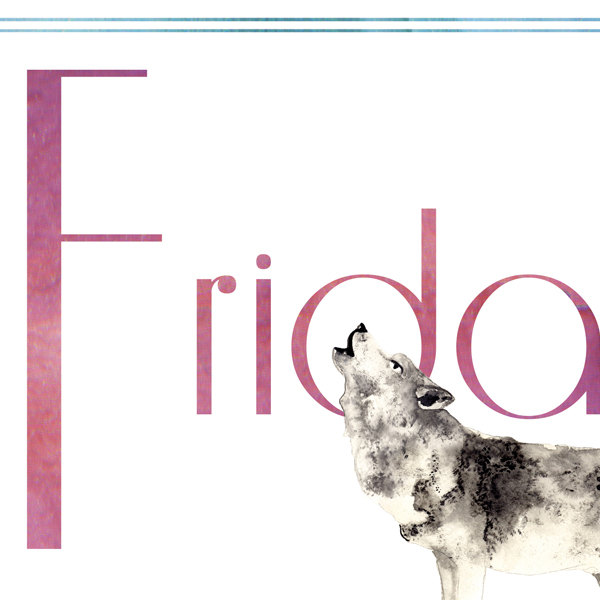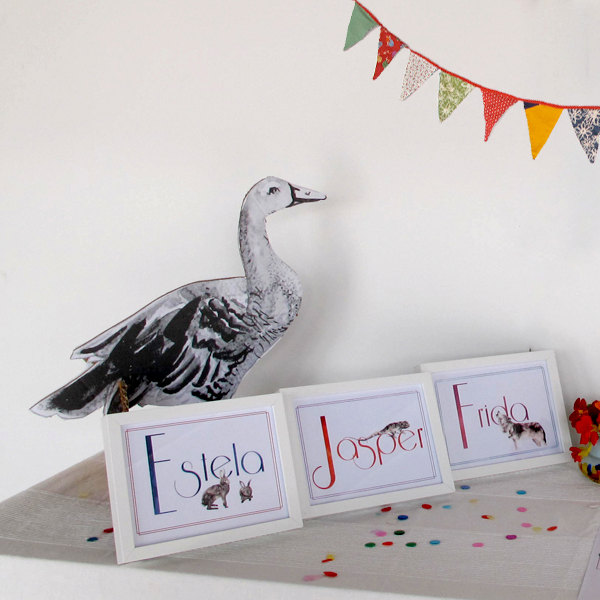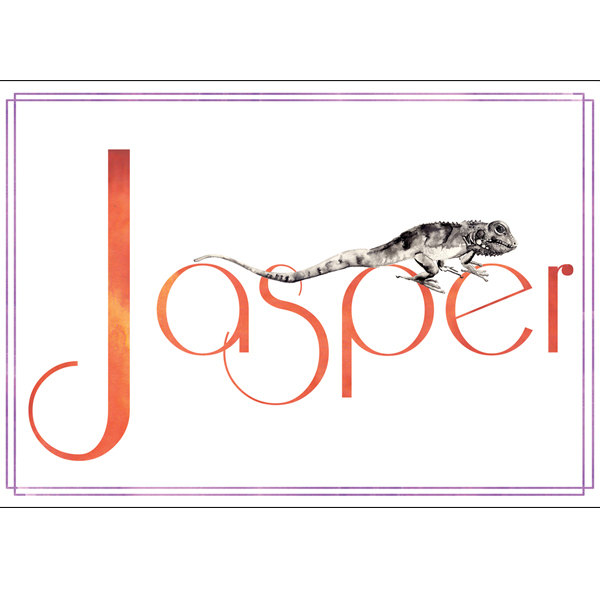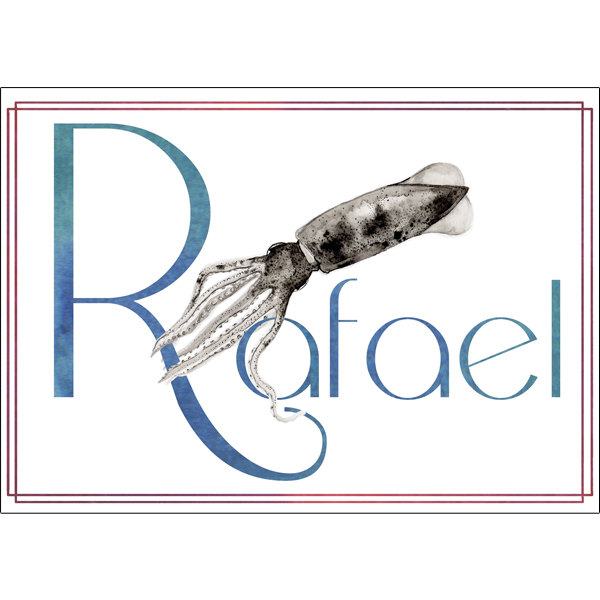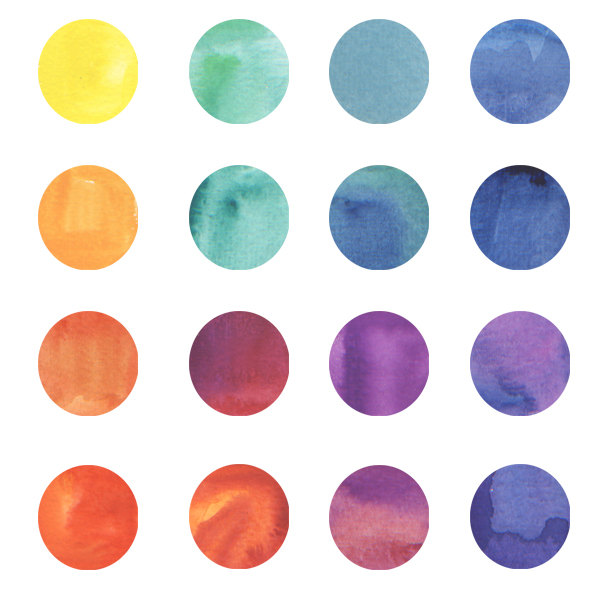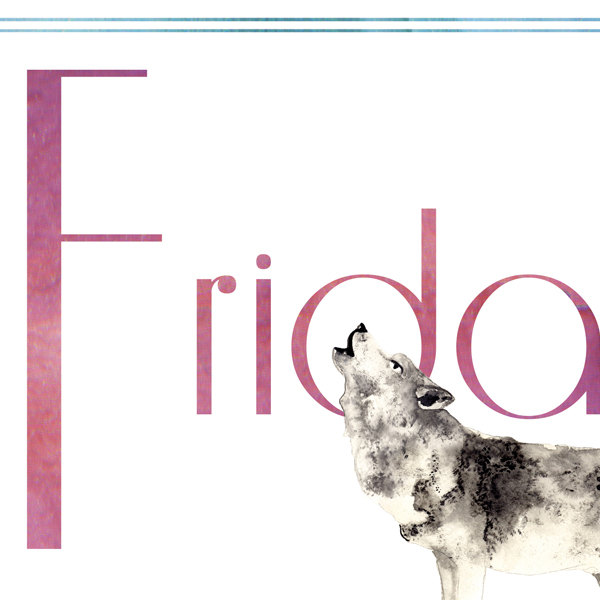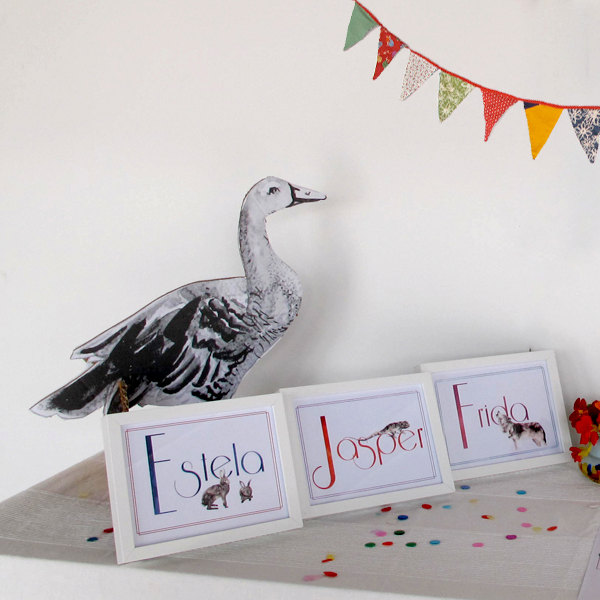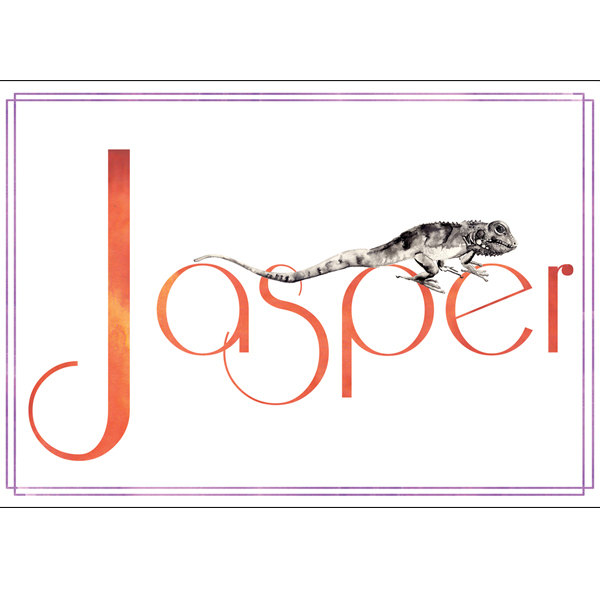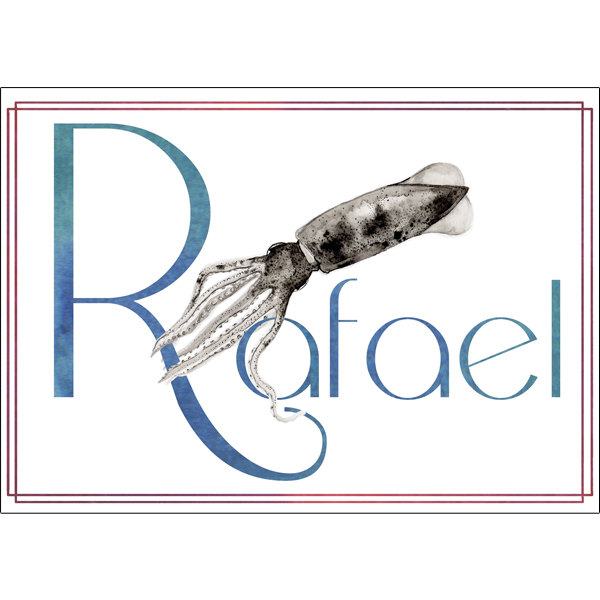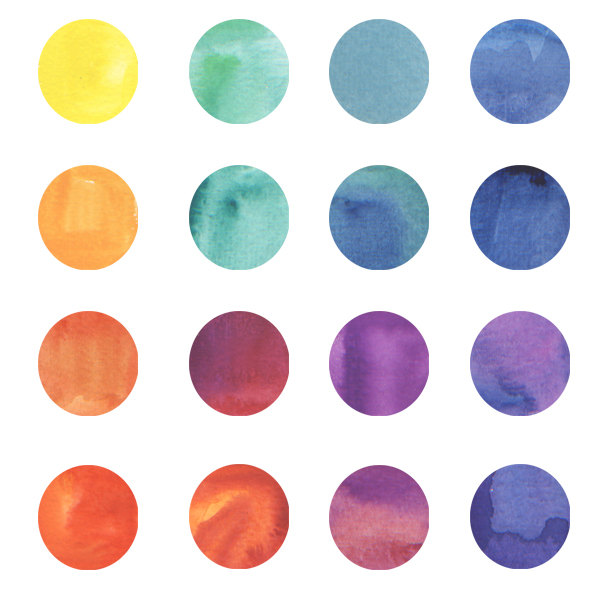 Personalised Name Plate - one of a kind, customised name plate, illustrated in water colour pen and ink
A one of a kind custom made name plate created just for you. Printed from an original pen, ink and watercolour illustration done by me!

Choose your own colour combination for the letters and border and which animal you would like.
Animals to choose from are...
Ants, Bear, Chicken, Deer, Eagle, Frog, Goose, Hippo, Iguana, Jaguar, Koala, Lion, Mouse, Nanny Goat, Owl, Panda, Quail, Rabbit, Squid, Tortoise, Urchin, Vulture, Wolf, X-ray Fish, Yak or Zebra, that's right there is one for every letter of the Alphabet!

Each piece is printed on beautiful Epsom ultra smooth, heavyweight matte paper,
Each print has all the colour and vibrancy of the original illustration.
210mm x 297mm or 8.3"x 11.7" with a plain border for easy framing.
Printed on Hp laser printer.

Please let me know if you want more than one nameplate and I will make you a custom order, there are discounts for large orders.

When placing your order fill in the "Notes to Seller." option with the following information.
• Name, with correct spelling as you want it to appear.
• Choice of animal, if none specified I will choose for you.
• Choice of colour for test and boarder, If none specified I will choose for you.